• Beanbags • El mueble • Puf • Puff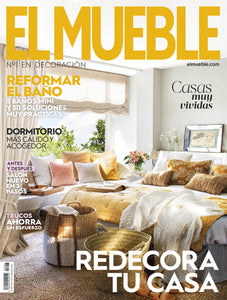 This time they have done a report on us at home, and in some corner are our Puffs, we hope you like them and enjoy them as much as we and our friends!!
---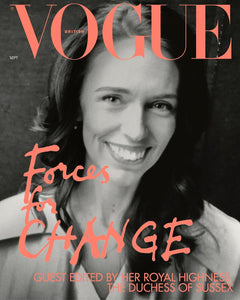 Excited to be able to show you the British Vogue publication in which our Beanbags Puffs are published, we open abroad and especially in our beloved UK!!!. This particular issue is very special because it showcases Edward Enninful's Forces For Change initiative, and has been edited by the Duchess of Sussex, Meghan Markle, the question the Duchess of Sussex has asked 15 women is "What changes do you want to see in teh World?", hopefully together with our small contributions we get it!!
---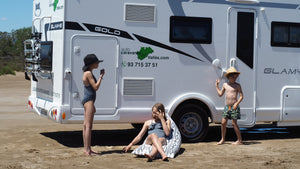 Of course, a 100% recommendable experience, although you have to be conscious that the space is really reduced and if you go like us, a family of 6, the moment of everyone inside the caravan to disassemble a table and assemble a bed is tremendous! one side and then everyone to the other, and that it does not rain but the dripping on the roof and everyone entering with their little shoes soaked is ......, but except for this, an unforgettable trip, being able to stop wherever you want with all your gear, and being right in front of the...
---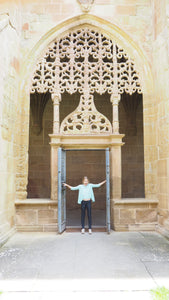 Holy Week vacations